Water temperature on the world's beaches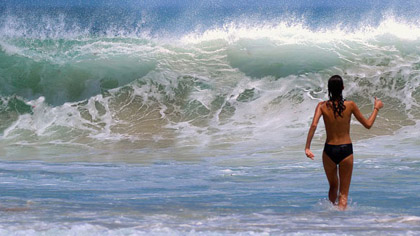 Find out the water temperature in over 12,000 cities and resorts around the world
Water temperature readings are available in real time. There is a forecast of temperature changes for the coming days, as well as data on sea temperature on average for months and days of the year. Using our website, you can organize your seaside vacation, making sure that swimming will bring you pleasure!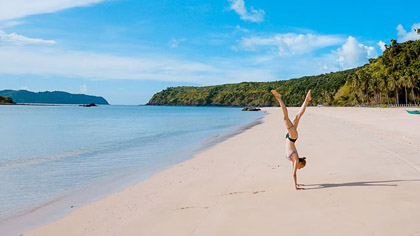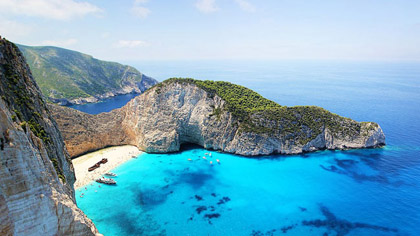 Our website offers real-time sea temperatures in over 12,000 cities, beaches and resorts around the world. Also here you can find the average monthly water temperature, historical data for the last few years and our forecast of sea temperature changes for each resort for the next 10 days.
This allows you to plan your next vacation by finding:
- a resort where sea water will be pleasant for swimming and any other marine activity;
- a good month when the sea temperature is ideal to travel to the place you dream about!
For each country and for each city (resort) listed on the site, you will find the following data:
- current sea temperature, data for the last days and our forecast of changes in water temperature for the next 10 days;
- weather forecast in real time and for several days ahead (air temperature, precipitation, wind, humidity);
- sea water temperature on average from month to month (based on temperature averaging over previous years), as well as data on water temperature for each day in recent years;
We use over 10,000 points to monitor water surface temperature. Data are provided by a variety of services, including sea temperature buoys, various hydrological stations, and information from satellites.