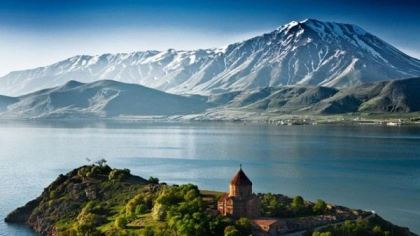 Armenia
| © www.vpoxod.ru
Current water temperature on the Armenia coast. Forecast of changes in water temperature. Historical data.
Water temperature in Armenia today
Most popular locations in Armenia over the past week
Conditions of sea water on beaches in Armenia
Now in the beaches in Armenia, the water temperature is very low and not suitable for swimming.
The water temperature in Armenia tends to decrease, its value has decreased both over the last 10 days and over the month.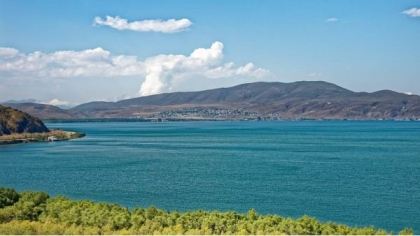 Lake Sevan, Armenia
| © pixabay.com
The trend can be seen on the graph. It shows the change in average sea surface temperature over the past two months.
For the two most popular locations for swimming in Armenia, the graphs of changes in the average water temperature throughout the year are as follows:
Lake Sevan, Armenia
We process, analyze and store data for every beach and city in Armenia. Below is a table with current weather data and trends in some places of the country.
Climate in Armenia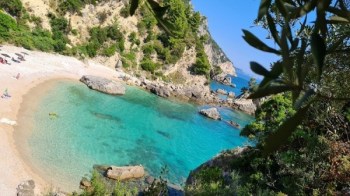 Parga, Greece
| © Catalin Mihai Bordea
Armenia is located in Europe. The country has no access to the sea. In Armenia, we show the temperature in one lake.
Continental, mountain. The weather, regardless of the time of the year, often varies greatly even at nearby points, which is explained by a rather high altitude and a strong rugged landscape. In general, summers are hot and dry, and winters, although short-lived, are quite severe. In the foothills, the average temperatures in summer are from +24 to +26 o C, in winter - about +5 o C. In mountainous areas, the average temperature in summer is from +10 to +22 o C, in winter - from +2 to -14 C depending on height places. Even within the same city, the temperature difference between two neighboring regions can reach 2-3 o C. In the autumn-spring period, severe frosts are frequent, while the temperature on the soil can drop to -28 oC. Precipitation is 200 to 800 mm. per year depending on the height of the place. The maximum is observed in spring and early summer, the minimum - in the second half of summer and winter. In winter, in the mountainous regions there is a lot of snow (up to 100-150 mm.) That remains on the slopes until March-April, and on the peaks - all year round.
Armenia: regions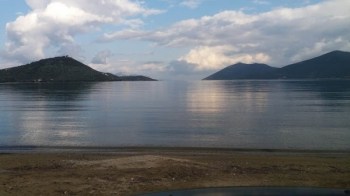 Lichoura, Greece
| © Βασιλης Νικολαϊδης