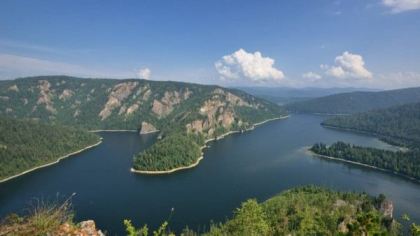 Krasnoyarsk reservoir, Russia
| © water-rf.ru
Current water temperature on the Russia coast. Forecast of changes in water temperature. Historical data.
Water temperature in Russia today
Most popular locations in Russia over the past week
Conditions of sea water on beaches in Russia
Now in the beaches in Russia, the water temperature has different values. There are very cold locations, there are cool places, and there are resorts with warm and comfortable water.
The water temperature in Russia tends to decrease, its value has decreased both over the last 10 days and over the month.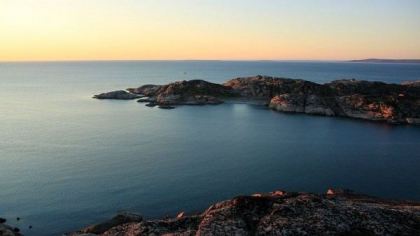 Murmanskaya oblast, Russia
| © www.dive.ru
Today the warmest water in Russia is recorded in Golovinka. Its value in this location is 76°F. And the coldest one is in Pevek, its value 35°F.
The trend can be seen on the graph. It shows the change in average sea surface temperature over the past two months.
For the two most popular locations for swimming in Russia, the graphs of changes in the average water temperature throughout the year are as follows:
Samara, Russia
Sochi, Russia
We process, analyze and store data for every beach and city in Russia. Below is a table with current weather data and trends in some places of the country.
Climate in Russia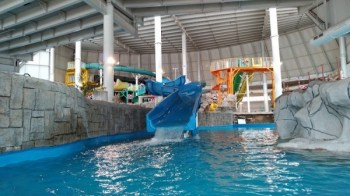 Samara, Russia
| © Александр Пластинин
Russia is in Europe. The country is washed by more than ten seas, such as the Black Sea, the Sea of ​​Azov, the Caspian Sea, the Baltic Sea, the Gulf of Finland, the White Sea and others. We also monitor water temperature in 67 rivers and 54 lakes in Russia. Russia is a large resort country and has a long coastline. To determine the temperature of the water in it, we track 394 settlements and resorts.
Most of the territory of Russia lies in the temperate continental climate zone, the islands of the Arctic Ocean and the northern continental regions lie in the Arctic and subarctic zones. The Black Sea coast of the Caucasus is located in a rather hot subtropical zone. The climate is almost everywhere continental, with cold winters with long snow cover and hot summers. The coldest place in the northern hemisphere (with a minimum January temperature of -72 C) is the city of Oymyakon in Eastern Siberia. In the south of the Far East, the climate is temperate monsoon with average January temperatures from 0 C to -5 o C. The highest rainfall occurs in the mountains of the Caucasus and Altai (up to 2000 mm per year), the most arid region is the Caspian lowland (about 150 mm of precipitation in year).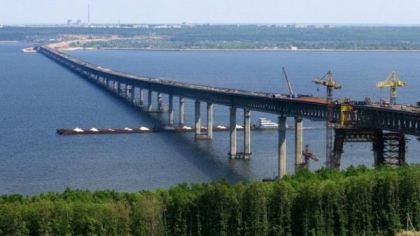 Tolyatti, Russia
| © tlt.volga.news
Russia: oceans and seas
We monitor the following oceans and seas that wash the country. Just go to the page for a specific reservoir and see the temperature in all settlements on the coast.
Lakes in Russia
We measure and show the temperature of the surface of the water in some lakes located in the country: