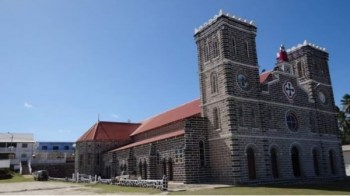 Mata Utu, Wallis and Futuna
| © KAHOA KAKALA
Current water temperature on the Wallis and Futuna coast. Forecast of changes in water temperature. Historical data.
Water temperature in Wallis and Futuna today
Most popular locations in Wallis and Futuna over the past week
Conditions of sea water on beaches in Wallis and Futuna
Now in all beaches in Wallis and Futuna, the water is very warm and comfortable for swimming.
The water temperature in Wallis and Futuna has dropped over the past 10 days, but increased compared to 30 days ago.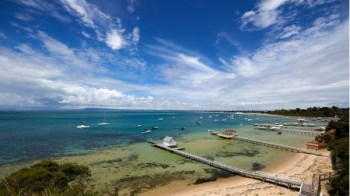 Sorrento, Australia
| © Andrew Penovic
The trend can be seen on the graph. It shows the change in average sea surface temperature over the past two months.
For the two most popular locations for swimming in Wallis and Futuna, the graphs of changes in the average water temperature throughout the year are as follows:
Mata Utu, Wallis and Futuna
We process, analyze and store data for every beach and city in Wallis and Futuna. Below is a table with current weather data and trends in some places of the country.
Climate in Wallis and Futuna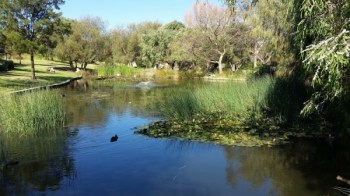 Mosman Park, Australia
| © Leonard Webel
Wallis and Futuna are located in Australia and Oceania. The country is washed by the Pacific Ocean. Wallis and Futuna are a small country. To determine the temperature of the water in it, we monitor only one locality.
Subequatorial oceanic, trade winds, hot and humid. The average air temperature is around + 26°C all year round and at the same time almost does not fall below + 24°C, and during the rainy season it is kept in the region of + 28-32°C. Precipitation is 2500-3000 mm per year on Wallis and up to 4000 mm on Futuna. In this case, rain is likely to be at least 260 days a year, and air humidity reaches 80%. The rainy season lasts from November to April. The same season (from November to March) accounts for the storm season associated with the passage of powerful tropical cyclones over the territory of the islands. The somewhat cooler and drier season, from May to October-December, is explained by the predominance of southeast trade winds during this period.
Wallis and Futuna: regions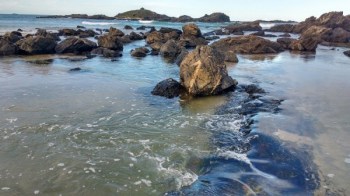 Sawtell, Australia
| © Robert Goh
Wallis and Futuna: oceans and seas
We monitor the following oceans and seas that wash the country. Just go to the page for a specific reservoir and see the temperature in all settlements on the coast.