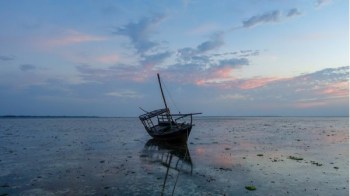 Mafia Island, Tanzania
| © erik tartrais
Current water temperature on the Tanzania coast. Forecast of changes in water temperature. Historical data.
Water temperature in Tanzania today
Most popular locations in Tanzania over the past week
Conditions of sea water on beaches in Tanzania
Now in all beaches in Tanzania, the water is very warm and comfortable for swimming.
The water temperature in Tanzania has increased both over the past 10 days and over a month.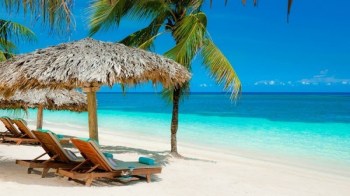 Zanzibar, Tanzania
| © Zanzibar Bookings
Today the warmest water in Tanzania is recorded in Lindi. Its value in this location is 84°F. And the coldest one is in Chake Chake, its value 81°F.
The trend can be seen on the graph. It shows the change in average sea surface temperature over the past two months.
For the two most popular locations for swimming in Tanzania, the graphs of changes in the average water temperature throughout the year are as follows:
Zanzibar, Tanzania
Nungwi, Tanzania
We process, analyze and store data for every beach and city in Tanzania. Below is a table with current weather data and trends in some places of the country.
Climate in Tanzania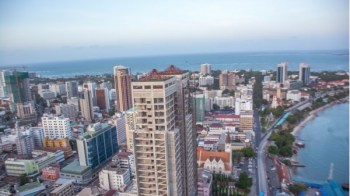 Dar Es Salaam, Tanzania
| © Chama Joseph
Tanzania is located in Africa. The country is washed by the Indian Ocean. Tanzania - has a fairly long coastline. To determine the temperature of the water in it, we track 14 settlements and resorts.
Equatorial monsoon. The mountainous regions and the southeastern part of the country have all the signs of a tropical climate, which is due to the characteristics of the relief. The temperature regime in Tanzania is quite uniform - the average winter temperature is around + 22°C (in the mountains - + 12-20°C), the average monthly summer temperature ranges from + 25°C in the south of the country to + 27°C in the north (up to + 24°C in mountainous areas). The amount of precipitation is very heterogeneous. In the mountainous central part of the country, up to 1000 mm of rain falls annually, mainly from November to May. The rest of the time here is very dry. In the area of ​​Lake Victoria, up to 200 mm of precipitation falls, and there is no clearly defined rainy season. In the north-east of the country, up to 1,400 mm of rain falls annually, with wet seasons (March-May and October-December) alternating with dry periods (from June to September and from January to February). On the slopes of the volcanoes of the Great Fault zone, up to 2000 mm of rain per year falls relatively evenly. On islands, in the marine climate zone, the average temperature is about 27°C with 1500-2000 mm of precipitation.
Tanzania: regions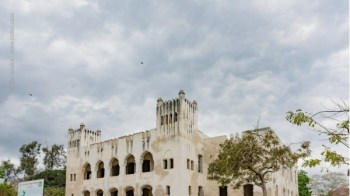 Bagamoyo, Tanzania
| © Joe Ndekia
Tanzania: oceans and seas
We monitor the following oceans and seas that wash the country. Just go to the page for a specific reservoir and see the temperature in all settlements on the coast.