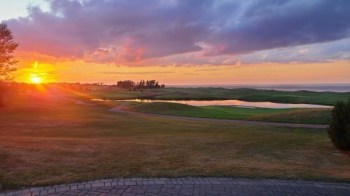 Fox Harbour, Canada
| © Cassandra Murphy
Nova Scotia: water temperature today
Most popular resorts in the region in the past week
Nova Scotia: an overview of the state of water on the beaches
Now in all places of the region the water temperature is very low and not suitable for swimming.
The water temperature in the region has increased both over the past 10 days and over a month.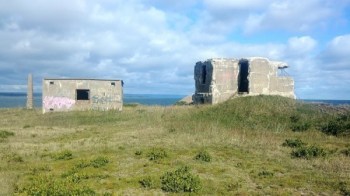 Sydney Mines, Canada
| © Guillaume Allard
Today the warmest water in the region is recorded in Amherst Shore. Its value in this location is 50°F. And the coldest one is in Sydney, its value 42°F.
The general trend can be seen on the graph. It shows the change in the average value, calculated at all points in the Nova Scotia region over the past two months.
For the two most popular locations for swimming in the region, the graphs of changes in the average water temperature throughout the year look like this:
Halifax, Canada
Lunenburg, Canada
Table with current weather data and trends in general in some cities in the region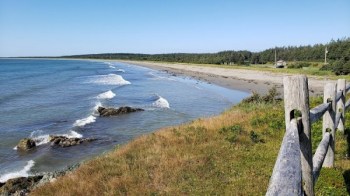 Fourchu, Canada
| © Adi Caciula
Nova Scotia: oceans and seas
All seas and oceans related to the region
Nova Scotia: cities
We have data of the water surface temperature in the following cities, beaches and resorts in the region: